Release gig in the Netherlands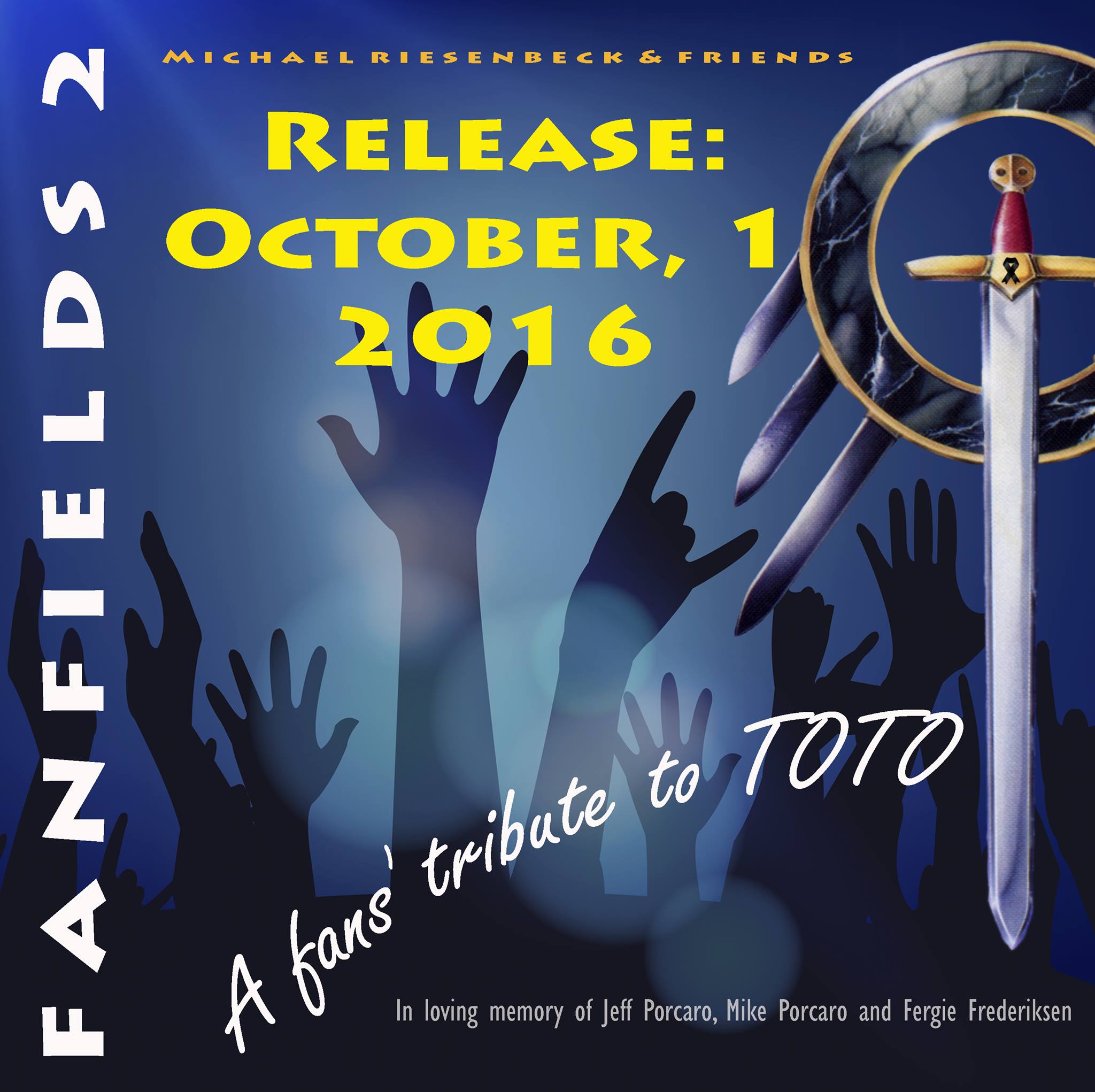 Beatlife sent a representant down to Veenendaal in The Netherlands to play and sing at the release concert for the charity/tribute project Fanfields. Huge success, of course, and as of this date more than 10 000 Euros have been collected to donate to the projects three good causes. Beatlife have contributed on eight tracks on the 4 CD release, that has included almost 100 musicians, graphic artists and mixers from all over the world.
A big thank you to all the involved fellows!
Link to the crowdfunding site:
https://www.indiegogo.com/projects/fanfields-2-a-fans-tribute-to-toto#/