2015-04-28 "Lipstick Lover" with Jos & Gab wins award for best video at the IMC awards!
Congratulations to the girls and the crew, but first and foremost directors Mikael Frendel and Emelie Granqvist.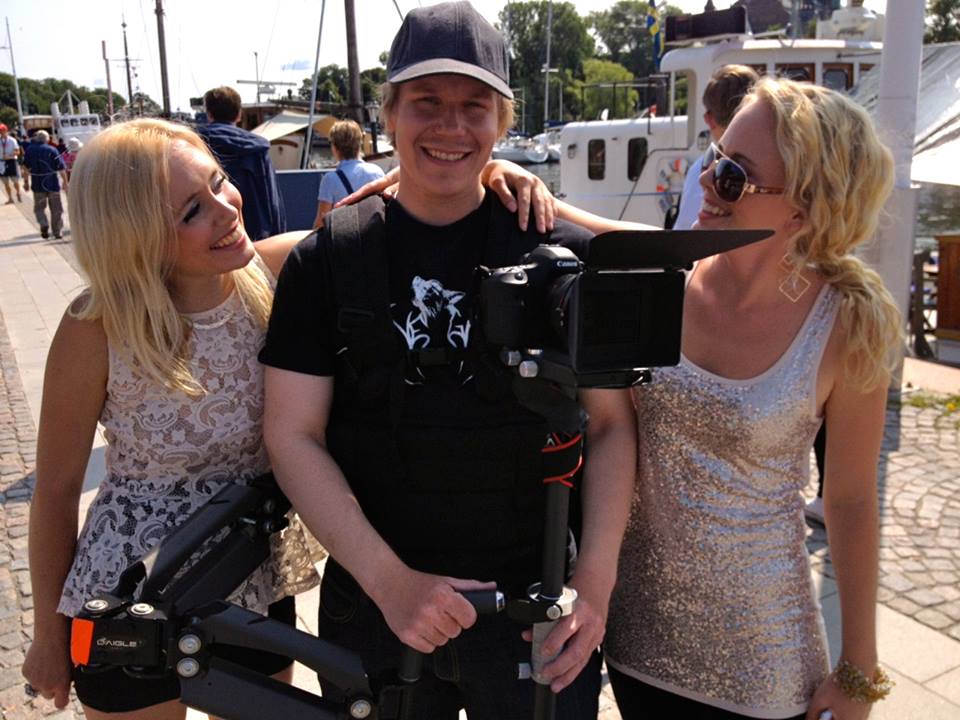 2014-12-18 "Lipstick Lover" with Jos & Gab wins The Akademia Music
Award for best song,in the genre Pop/Dance, December 2014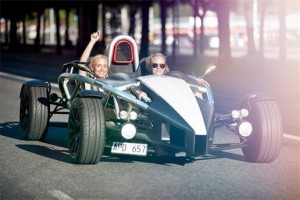 2014-04-27 "Lipstick Lover" with Jos & Gab wins the Best Dance Act
Award at the IMC Awards in LA. The duo receives the prize at
the award ceremony in Hollywood. The group also is wins the
IMC:s Best Band of the Year.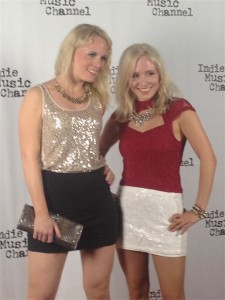 2014-02-01 Super Draft – Devotion (Original Mix) featured as first
track on CD Pool UK's global February edition.
2013-12-19 Release on Spotify and other platforms of "Devotion" by Super Draft.
Beatlife has written the original song from which the samples come from.
Super Draft – Devotion – Jamie de Von Remix
2013-11-29 Release of the album "Thrive" with Angelica Rylin
in Asia, USA and Europe. Beatlife has contributed with three songs.
2013-08-14 "Lipstick Lover" holds the no 1 spot the third week in a row
on Hollywood-based Radio Café's top ten chart.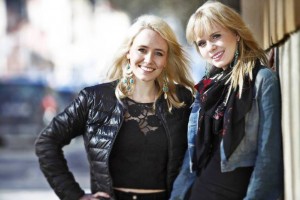 2013-07-20 Swedish singer Tove Jaarnek wins the Baltic Song
Contest with the song "I believe", written and produced
by Beatlife. The song will be released later during 2013.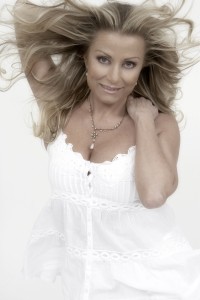 2013-05-30 Beatlife is writing and producing an album for
Swedish singer Tove Jaarnek who is returning to Sweden after
many years abroad. The first singel will be "I believe", written
by Beatlife, with which she will also compete in The
Baltic Sea Festival.
2013-05-27 Sneak release of "Lipstick Lover" with Swedish
sisters Jos & Gab on Reverbnation. Video is being shot in
May/June. This summer hit will soon be available for purchase.
Beatlife has written and produced the song.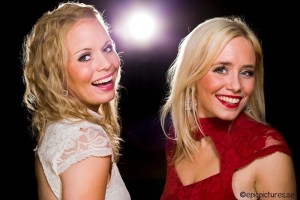 2013-02-26 New dance label Metron Music releases "Owner of
a broken heart" with Noida feat. Lawrence Short. Beatlife has
written the song and co-produced.

2012-09-30 During the month of October starts the recording of new
solo album with Angelica Rylin, singer in Swedish band "The Murder
of my Sweet". Record label is Italian Frontiers and Beatlife has
written 3 of the songs.
2012-09-05 Official release of Producerstand, Beatlife's studio
monitor stand, in Norway and Finland.
2011-12-07 Release of Producerstand A25-Pro. A new model
from our own line of professional table loudspeaker stands.
Simultaneously also our web shop at www.beatlifestudio.se
opens officially.
2011-11-10 The album "Italiano Classico" is completed with artist
Eddie Oliva. 12 tracks of Italic immortal songs from the 50:s and 60:s.
2011-04-08 Release of Producerstand M25. A professional table
monitor stand for loudspeakers designed by Beatlife. For studio
environments.
2010-09-25 Album release with artist Jan Johansen. Beatlife has
written the songs "Cyanide" and "For an angel".
2010-09-04 Release of single "Cyanide" with artist Jan Johansen.
2010-03-14 Release of Karaoke DVD Melodifestivalen 2010.
Beatlife produces and records high quality full productions of
all 32 entries for Karaoke Service Finland in less than a month!
The DVD is released the day before the final TV-show!
1999-02-27 First ever rap performance in Melodifestivalen! 😀 Clocks in at about 11:45 into the show!